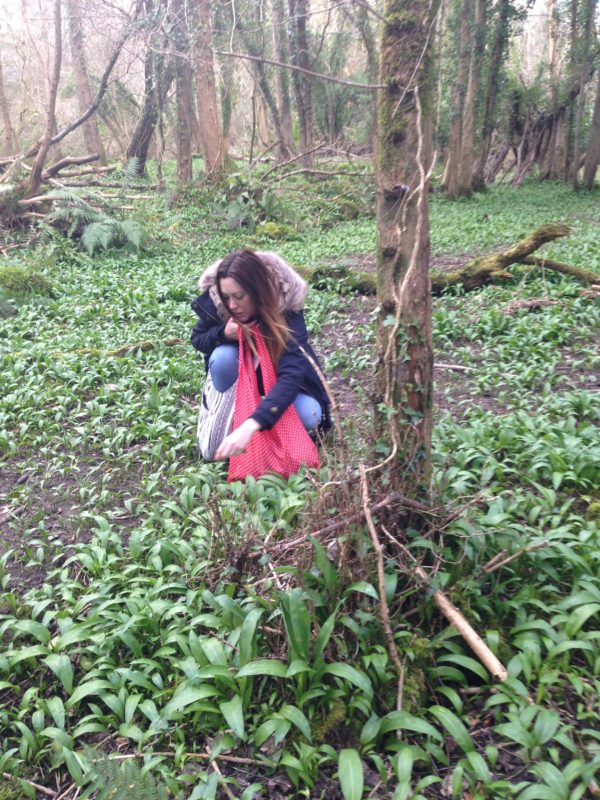 When I was a teenager my mother used to despair of me 'always fighting with the nuns.' Square cog, round hole, mad hair.  You get the picture. I couldn't be tamed. Years later, I'd smile at that, wondering what she would have made of the fact that I have at least four nuns in my phone's contact list. One, in particular, is the woman I'd like to write about for International Women's Day.
Sister Rachel was known around here as The Healing Nun. When I talked about her people said she sounded more like a White Witch. I made it a habit to get to her every few months, like others might go for a massage or a facial. She never once asked me what was wrong, although sometimes I would talk about this or that issue; either way, she would see me fixed and send me on my way. When our session ended, I always got a kick out of her in all of her eighty something years, stooping down and rising up with the energy of an angel to build up my aura. A Dublin woman, she was down to earth as well as very much of the earth. She'd often struggle to find the correct term for something, although it was endearing; how she'd describe what she meant instead in words that were handier, and always she was fascinated by the power of the body, the mind, the spirit, the generosity of the earth. At her funeral, her niece spoke so eloquently about her, and described her so exactly that I wished I had recorded it, the last whispers of the woman who spent her life giving because that was the truth of her. "It's incredible!" She would say, in awe of everything. She was a joy to behold because so many things pleased her. One day a few years ago we discussed herbal medicine. I had begun studying it years before and had to give it up which I resented. But she just worked with the earth in the simple way that matters; she picked nettles and cooked them up with some garlic and butter on a Friday night, spreading the mix on toast and giving it to whoever was around, watching the Late Late Show and absentmindedly enjoying the snack, not realizing what they were eating. She told me about Maria Treben, the Austrian Herbalist; she loaned me her book, Health Through God's Pharmacy. And I was back in love with the earth; with the Yarrow and the Horsetail and the Dandelions. Now everywhere I look I see the fruits of the earth; the gifts on offer, right there in front of me, free and freely available. I often thought I'd love to walk through the woods with Sister Rachel, softly pointing out certain plants to each other and what ailments they would cure.
I'm not alone in my admiration of this beautiful earth-woman, and I remember her fondly today as we celebrate what it is to be a woman. She quietly found a way to balance her life as a nun and as a healer; it's not just the mothers among us who are givers.